Automate your accounting process
Outsourced Virtual Accountants
Building up the work scope
Have a part of your business process that needs to get outsourced?
Create work instructions for us, and discuss on the possibility if the work can be done remotely.
Performing the work scope
We will perform the work scope previously agreed. 
This step is tantamount to having a remote staff working independently.
If we have any questions, we will keep in touch.
Reporting on the work done
When we have completed the work scope for the period, we will send you the relevant deliverables and reports for your review.
After your review, we will make any changes as required.
Join hundreds of SMEs who outsourced to us.
Finally, no more data entry and expensive staff
Are accounting chores preventing you from focusing on your business?
Stressed out not knowing where to start?
These 5 pitfalls make it virtually impossible for any business owners to focus on their business.
Accounting compliance to file taxes
Bookkeeping daily transactions
Record and documentation keeping
Not knowing their cash flows and profit
Accounting for back log transactions
Seen enough to make a decision?
Get started - First Month Free
"Current clients reported a 73% savings in overheads."
Source: 2020 Tianlong Services Client Statisfaction Report.PDF
Risks free for you, risks on us
You can test our company services for a full month – including month end closing.
If you haven't had the chance to at least try out outsourcing, this is the time.
You will get the management accounts templates, chart of accounts and tax computation template.
And you can keep the reports for FREE even if you choose not to continue our services after the first month.
Don't worry, we will still remain friends thereafter. All we want is to expose everyone to try out outsourcing.
helping you in business advisory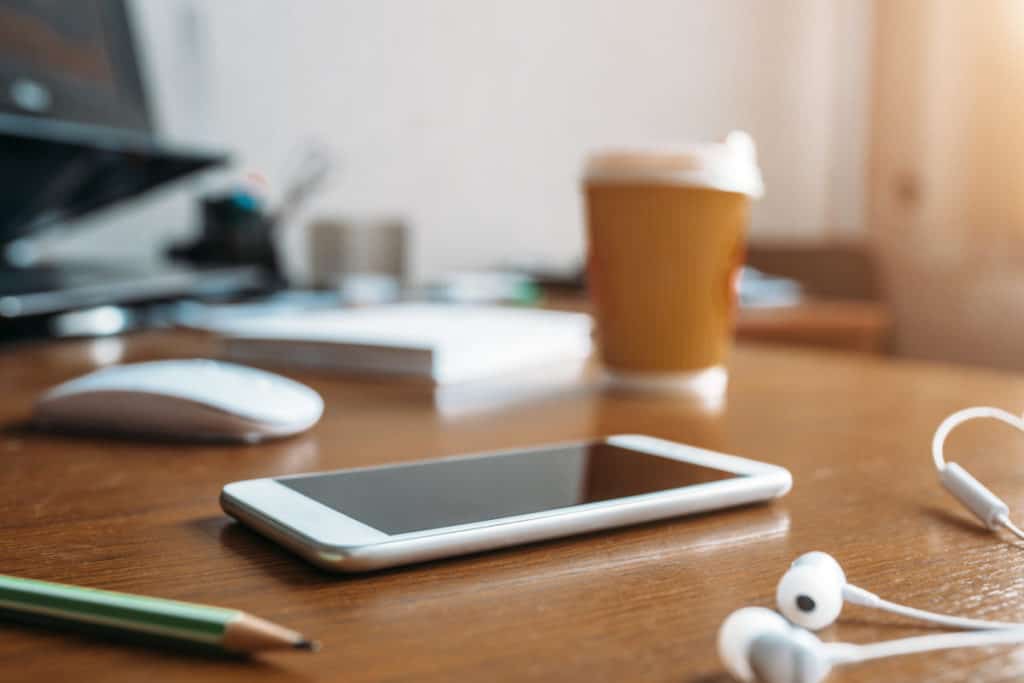 Accounting in accordance with Singapore Financial Reporting Standards (SFRS). Your books are always quality controlled and peer-reviewed.
Get a paperless office. View your records anywhere, anytime through your client portal through a mobile app you can download.
We always respond to messages or calls on the same day. Direct WhatsApp contact to your dedicated account manager.
Seen enough to make a decision?
Get started - First Month Free
we are part of the family. all the way through.
We are not another accounting firm. We are business partners and strive to make your business succeed.
Seamless integration to your process
our professional services Include:
You will get industry standard books. Knowing your data will be just as useful to any accountant or professional you want to work with.
Monthly Management Reporting
Accounting & Bookkeeping Services
Corporate secretarial services
Seen enough to make a decision?
Get started - First Month Free
Important Things You Should Know
Our pricing is a simple monthly subscription where you pay for what you use. There are no hourly charges. You can try our service for one month risk free.
See our pricing page for more details.
No, there are no extra fees for asking questions – in fact, we encourage it.
Prepaying significantly reduces your costs because it locks you into a cheaper pricing table than paying monthly. If your number of transactions exceeds the amount you've prepaid for, you'll simply get billed the difference that month (at the discounted yearly rate).
Yes we will provide inclusive of preparation and filing of of ECI and Form C/C-S as well.
All you need to do is to be with us for at least a year so as not to pay additional for taxation services.
Yes, the corporate secretarial service is free for you for the purpose of filing your Annual Returns and holding AGM.
ACRA Annual Filing fees costs S$60, we will absorb it for you.
The only catch is that you have to be with us for a year.
Other ACRA filing other than Annual Returns and AGM will be charged additionally.
Yes. All of our bookkeeping services is inclusive of ACRA annual filing and AGM. You have to be with us for at least a year to be eligible for the free ACRA filing of Annual Returns and AGM.
Additional charges apply for other ACRA matters such as EGM (Extraordinary general meeting), changing of officers' particulars or changing of business activity.
There is no additional charges for corporate secretary services for the purpose of ACRA Annual Filing and AGM. Most businesses fall into this category.
We provide quarterly GST filing of Form F5 services. You can request for a free trial for GST registered companies as per normal.
We will help you to prepare and file your GST on a quarterly basis.
You can click on the red button at the top of our website or you can visit https://clients.tianlong.com.sg
After confirming your trial, we will create an account for you at no additional charges.
No unfortunately. It has a recurring cost on our side. But you get to keep your accounts at QuickBooks/Xero!
We do not hold and keep your information after you cancel with us. This gives you the flexibility to choose your right bookkeeper and accountant.
You can view our client portal orientation videos on YouTube to have an understanding on how to navigate. If you have any questions on using your client portal, feel free to connect with your assigned bookkeeper.
View our YouTube playlist here.
Your assigned bookkeeper will key in data, reconciles your accounts, categorizes your transactions, and produces your financial statements. They also make adjustments to your books to ensure they're tax-compliant.
Occasionally your bookkeeper might need your input on things like categorizing a transaction, but we try our best to make bookkeeping as hands-off as possible for you. 
You can also book a call with your bookkeeper (or send them an in-app message) whenever you'd like. There's no extra fee or hourly charges for support—we're always happy to help out about bookkeeping and your financial statements.
Once we receive all of your documents, we'll complete your bookkeeping for the month within 3-15 business days, depending on your business complexity. This gives us enough time to make any necessary adjustments after your review.
Bookkeeping gives you a crystal clear picture of where your money is coming (and going). When your books are up-to-date, you get an accurate measure of your business's health, and can make smarter financial decisions.
Bookkeeping is the process of recording daily transactions in a consistent way, and is a key component to building a financially successful business. Bookkeepers take care of the day-to-day financials, like posting credits and debits, maintaining the general ledger, and completing payroll.
Accounting is a high-level process that uses financial information compiled by a bookkeeper or business owner, and produces financial models using that information.
Xero, QuickBooks and other bookkeeping software give you a tool to do your own bookkeeping.
Tianlong Services does your bookkeeping for you. With Tianlong Services, you get a team of real, expert bookkeepers in addition to business consultation. You'll always have the human support you need, and easily access your up-to-date financials without you having to manually do it yourself.
It includes bookkeeping, accounting, tax and corporate secretarial services.
If you are GST registered, additional $285 per quarter ($95 per month) will be billed for GST calculation, GST Form F5 preparation and filing services.
For payroll services, it is additional $20 per employee per month.
Additionally, you can get our advanced KPI report for only at $390 per month with insights on revenue, costs and operating ratios. Visualize your numbers so that you know where you can improve your earnings.
Have you seen enough to make a decision?
Bookkeeping is an important foundation for any business, so we understand if you have questions.
We address common concerns in our FAQ — but always feel free to reach out with specific questions.
Welcome to the bottom of the page. Can't find what you need?
Happy to provide you with more information