Understand Your Numbers
Better with us.
Tianlong takes care of your bookkeeping from start to finish so you can focus on making your business succeed.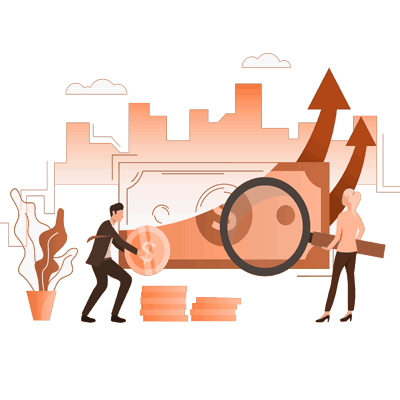 Dedicated Bookkeepers, Just For You
Your bookkeeping team imports bank statements, categorizes transactions, and prepares financial statements every month.
Every client has different needs, along with diverse accounting processes. As such, the way our outsourced bookkeeping services work, is unique with each client.
Questions? Tianlong bookkeepers work in-house, and they respond within one business day.
I certainty recommend him to anyone who needs bookkeeping and accounting with him.
Tianlong consultants are knowledgable, capable and we are very pleased with their services.
Tianlong Services is trustworthy and works to the highest standards.
Highly commendable the professional service in which we received.
He had been giving my company very good services and also some other knowledge of income tax submission and he is kind and reliable and trustworthy.
Tianlong Services can be relied upon when drafting your financial statements and doing up your accounts.
You have added value in my business and I appreciate it.
I will recommend Tianlong Services to anyone doing business in Singapore.
Why companies choose Tianlong
Paperless office

All you have to do is to scan and upload all your documents into your client portal.

We will then access the files through your client portal for data entry into the accounting software.
Save costs

You don't have to worry about hiring the right person who is competent enough to do the job right.

Get access to qualified accountants at a fraction of what you would normally pay.
Goal focused

You can focus on your core business instead of administrative work.

You can forget about the deadlines required by CPF, ACRA or IRAS.
Practice healthy Cash flow
Hiring a full time bookkeeper in to join your accounting department can cost you more than $2,500 including CPF a month. But when you opt for outsourced bookkeeping services from us, you'll only incur a total monthly cost starting from $690 in terms of monthly bookkeeping base fees.
Even with the cheaper bookkeeping fees we charge, our services are still reliable and top notch. So at the end of every financial year, you would have saved tens of thousands of dollars, all while keeping your accounts and financial records clean and straight.  
The massive savings you make in terms of money can be channeled to other activities that can help you grow your business. Further, with less or no amount of staff needed in your accounts department, you can focus your energies more on making other departments more productive. 
We will solve your accounting issues
Outsourcing bookkeeping services can be quite challenging especially for a business or company that has never done it before. One may be wondering whether the outsourced services can produce desirable results or they would end up being more costly. 
At Tianlong Services though, we understand all the concerns you have when trying to outsource bookkeeping services. That's why we offer you a FREE one month bookkeeping trial, so you test the waters and see whether it's worth it or not. 
Even if you decide our services aren't what you expected, we'll still allow you to keep the balance sheet, income statement and reports. We are as generous to our customers as that. For high-quality and timely bookkeeping services contact us via our phone number, or send us an email.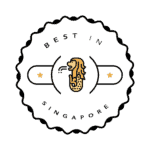 As featured in
We are featured BestinSingapore.co for one of the top bookkeeping firm 2020. Check out their article here.
Bookkeeping services in singapore
You will get a month's worth of bookkeeping. Whether or not you continue with us, your reports for the month are yours to keep.