At Tianlong Services, we believe there is a better way to do accounting. Everyone should know their numbers.
This way, losses are minimized and value is created throughout the economy.
However, it's one of the least understood and requires a higher education to practice it. That's why we see this as an opportunity. We're excited to simplify accounting for all business owners and present them with numbers, and an actionable plan.
Become a business partner for all Companies to create more value in an economy.
Deliver results with actionable plan based on financial data.
Streamline accounting reporting process leaner.
"A Business Partner you can trust"
Tianlong Services Pte Ltd
Our founders are previously auditors from the big 4 in Singapore.
We are Chartered Accountants in Singapore with experience ranging from small family businesses to large listed companies and multi-national corporations.
Our qualifications include the Singapore CA Qualification, CA Singapore, ACCA, CPA Australia, Singapore Institute of Accredited Tax Professionals.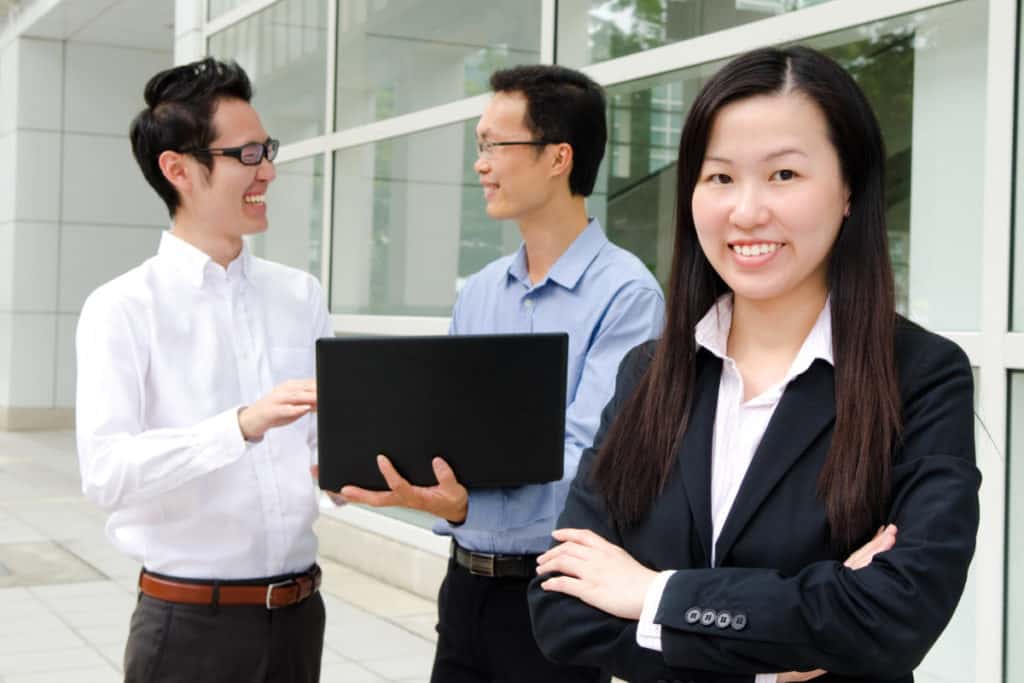 Solve one problem at a time
Most businesses approach us with a problem they have that they need to be solved.
With our background and experience, we will solve all your accounting issues and stay compliant with the reporting standards stipulated by the Accounting Standards Council.
Moreover, we can advise you on accounting processes so that you can stay lean and cut off unncessary costs. This way, you will have a healthy cash flow for your business and enjoy healthy profits.
get to know each other
We will introduce you with our team and you will know who you will be working with.
Qualified Accountants
We strive for perfection with every books we maintain, but the reality is we only achieve it most of the time.
determining your Needs
We will understand your needs and solve your problems as much as possible.
We Will Help You Every Step Of The Way
Call us for a free 30-min consultation on improving your accounting and reporting process. No obligations thereafter, we just want to be your business partners.
Either you are outsourcing for the first time, or have bad experienced in your previous encounter, we will make sure we are the last one you hire.
Accounting Services
Accounting, bookkeeping, data entry, chart of accounts creation and management report.
HR and Payroll
IR8A form, CPF contribution, maintaining leave, accrued bonuses, accrued vacation provision.
Corporate Secretary
Annual General Meeting (AGM), compliance with ACRA annual filing, XBRL, Directors' resolutions.
Statutory Audit
Is your company not exempted from statutory audit? Contact us if you need statutory audit.
"Tianlong Services can be relied upon when doing my books."
our team of experts are here for you
Still researching on which accounting firm you should hire? Contact us for a free 30-min no obligation phone call to assess if outsourcing works for your businesses.