Simple pricing for all businesses
Your accounting fees depend on your monthly expenses
Fees for Non-GST Registered
For monthly expenses up to S$15,000

For monthly expenses up to S$40,000

For monthly expenses up to S$90,000

For monthly expenses up to S$140,000

For monthly expenses up to S$200,000

Core Plan Unlimited

Custom

For monthly expenses above S$200,000

If you are GST registered, additional S$95/month on top of the above fees.

If you are audited, additional S$1,800/year on top of the above fees

Final fees are what you see above. No other hidden fees.

Seen enough to make a decision?
Contact us now and request for a free month of bookkeeping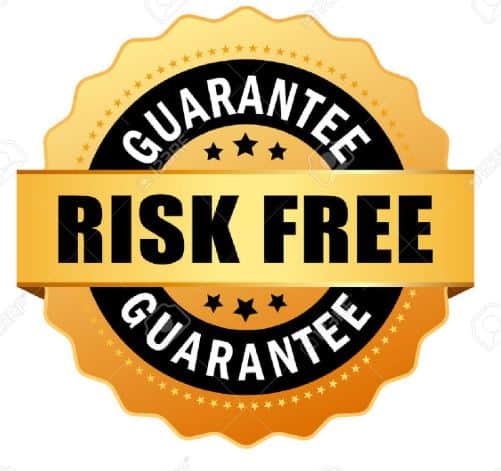 Free when you are with us for one year
Your questions not answered? Or looking for more information? Please visit our full FAQ Page.
You will get a month's worth of bookkeeping. 
Whether or not you continue with us, your reports for the month are yours to keep.