Corporate service provider
We are a corporate service provider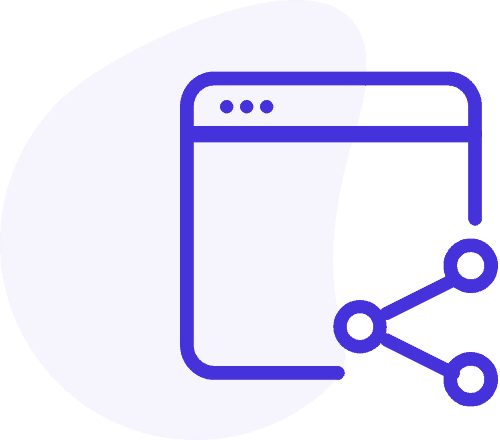 Corporate secretary
Fees at $220 per year, excluding related government filing fees.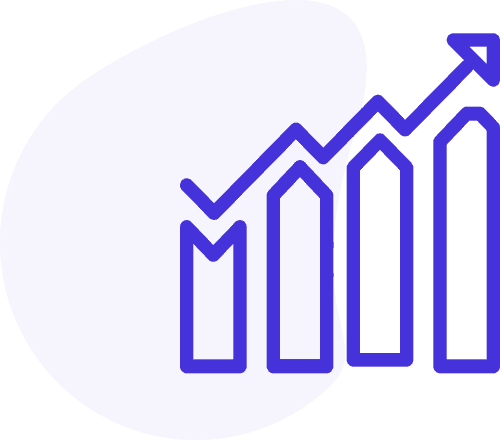 Incorporation
Nett fees at $350 per incorporation of a Private Limited Company in Singapore.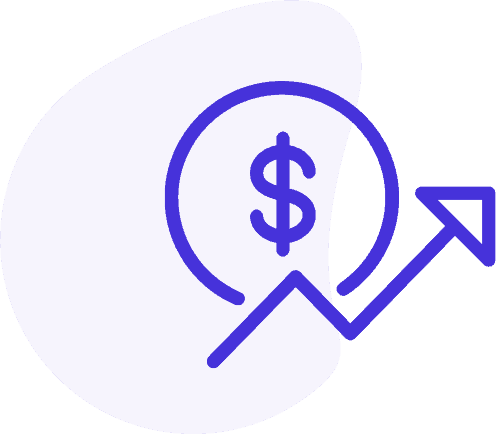 Accounting services
Fees from $1,200 per year.

We will prepare your annual reports and financial statements based on Singapore Financial Reporting Standards.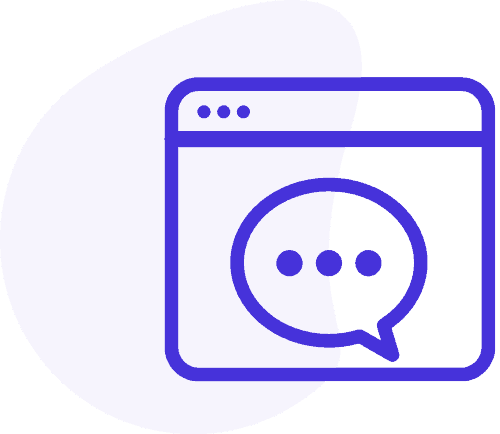 Bookkeeping services
Fees from $300 per month.

We will key in all the invoices to the accounting software. You can minimize your data entry work and focus on your sales.
Managed services
Fees from $900 per month.

We will perform your specific requirements, such as preparing invoices, preparing payments online or cash flow analysis.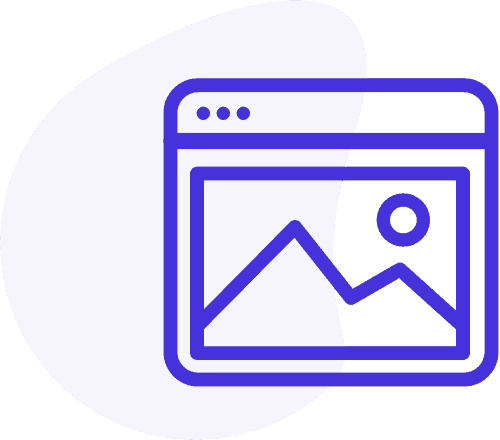 Virtual address
Fees at $120 per year to use our address.

Fees at $240 per year to use our address, including scanning services.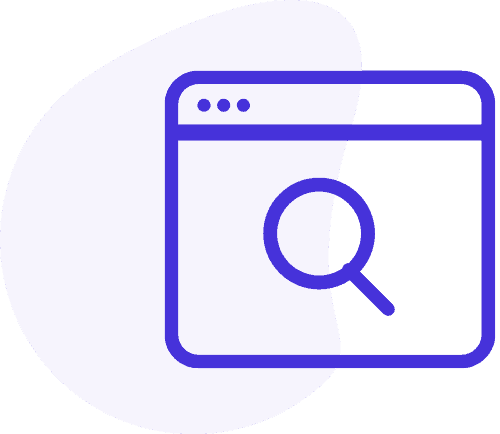 HR and Payroll services
Fees from $50 per headcount per month. We will perform the role of a full HR and Payroll provider such as prepare payslips, file your employees CPF and IR8A to IRAS.
Warehousing services
Fees from $5 per square meter per month.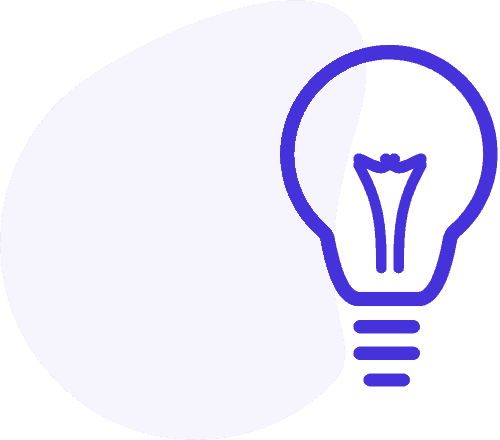 E-commerce fulfilment
Fees from $0.50 per order fulfilment or 0.50% of total order.
You have clients for incorporation/corporate secretary but want to get us to do the back-end work?
Outsource to us.
If you would like to meet up to discuss about your accounting process, consult on how to make lean your company and how we can help, feel free to drop by!
Everything is done online conveniently.
Including signatures, documents submission and payment.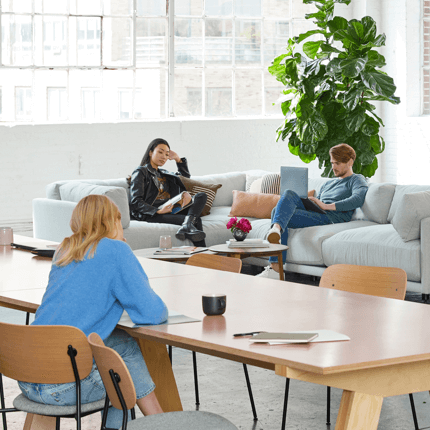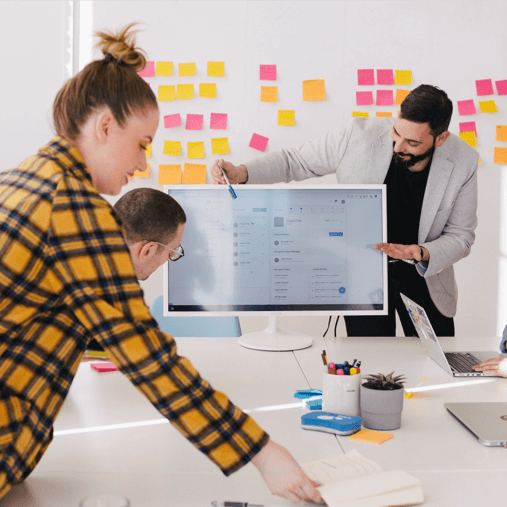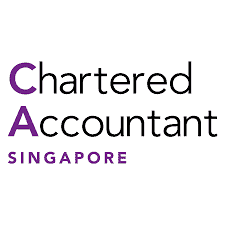 Chartered Accountants of Singapore
ISCA Member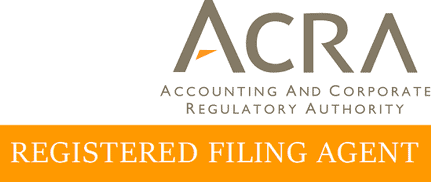 ACRA Registered filing agent
We strive to make our clients happy
Direct whatsapp support line